03/04/2018
GM Tech2 Saab 9-3SS Walkthrough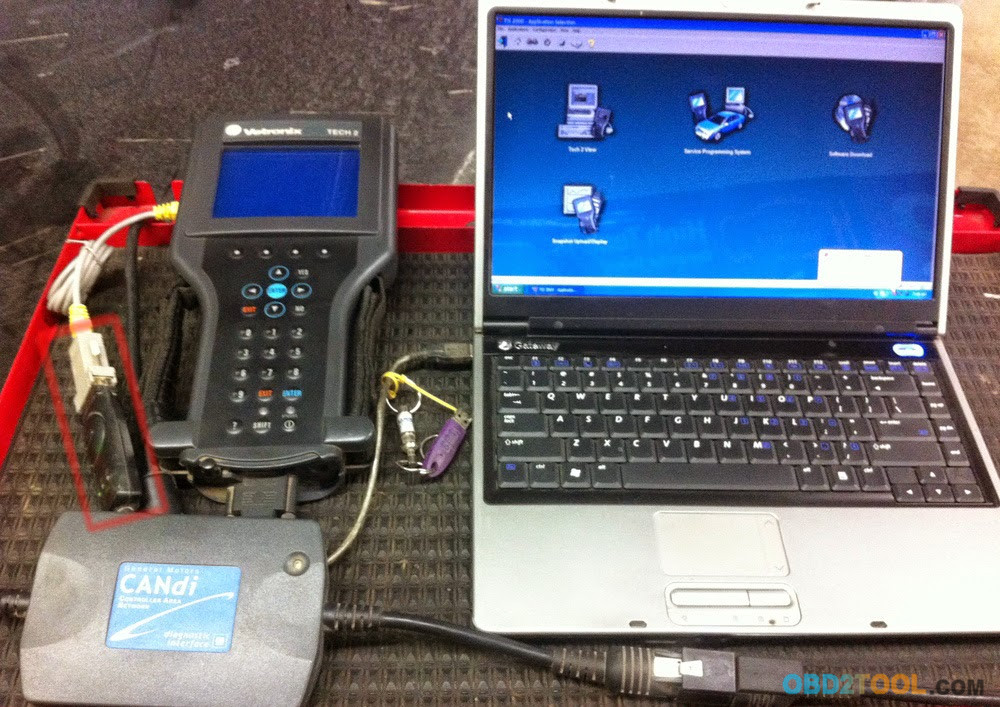 Saab 9-3SS Walkthrough
STEP 1
Buy engine diagnostic tool GM Tech2 scan tool. Make sure you get Saab 148 card.
STEP 2
Get out an old laptop or buy one. It needs Windows XP and a serial port. I run a Dell D630. You can try USB to serial adapters or newer versions of Windows but do you want to mess around with getting old software to run on new computers?
STEP 3
Download cracked TIS2000 online install it on the laptop.
THERE ARE FILES THAT NEED TO BE MOVED. VIEW THE README.txt AND MOVE THEM.
STEP 4
The PCMCIA card comes preinstalled in the GM Tech 2. It also comes with a bunch of adapters. You find the one that hooks under the dash. Connect that to the Candi module (that comes with the TEch2) and connect it under the dash. The candi module connects to the tech2. Turn on the tech 2 (the obd2 powers it, no need for wall or cigarette lighter power) and you can read DTCs and stuff.
STEP 5
Now if you want to make changes (such as comfort close or whatever you want to do) there is a menu item on the tech2 that says "Common Adjustments". Go in there and pick the one you want. Hit ok and then the Tech2 will say it needs security access and tells you what to do to get it (which is basically disconnect the tech2….yes it powers down…and hook up the tech 2 via ethernet cable that is supplied that hooks into a ethernet/serial connector that is also supplied that you hook into the laptop.) Connect the AC adapter to the wall to power the Tech2. You fire up the TIS2000 software on the laptop and on the main screen it says "Get Security Access". Click on that and it communicates with the Tech2. Click through a few screens and a minute later and it says Level 1 access granted. You unhook the tech2 from the laptop and head back to the car and go back in and change things to your hearts content. Where before it would ask you to get security access you don't need to anymore.
To make things even easier instead of disconnecting the Tech2 Scan Tool from the car and having to power it while it communicates with the laptop (the AC adapters are flaky apparently) I just run an extension cord out to my car for the laptop. Disconnect the tech2 from the car when it prompts you to, reconnect it to the obd2 for power, and also to the laptops serial port. Do everything all connected up. It gets a bit crowded in there with a laptop and tech2 and cables, but they can just sit on the passenger seat.
loading..